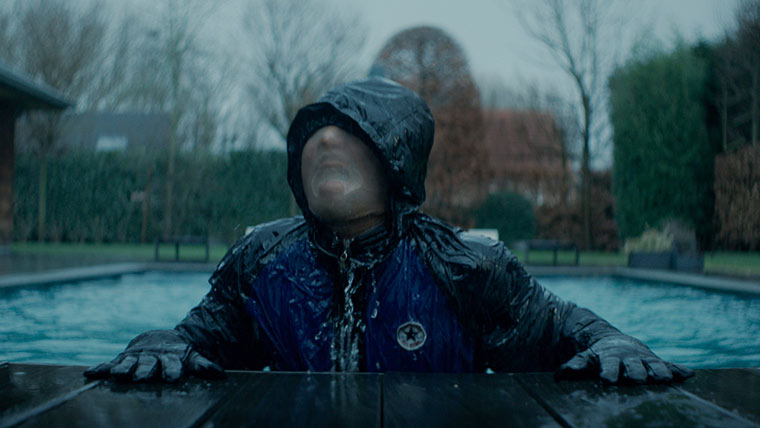 AWC foreign-independent film series continues
For as little as $2.50 with a student ID, or $5 without one, you can watch award-winning independent films at Thursday at the Theatre in Yuma's Historic Art Theatre on Main Street. The series, now in its 11th year, is brought to you by the Arizona Western College Foundation and sponsored by KAWC Colorado River Public Media, AWC-NAU Academic Library and the Yuma Art Center
The evening event begins at 7 p.m. on the first Thursday of each month – with the exception of August, when it falls in the third week. The doors open at 6:30 p.m. so that viewers will have time to purchase $2 bags of popcorn and $2 sodas and find a good seat. Before the feature film, AWC Professor Michael Miller gives an introduction and any disclaimers, and an award-winning short film is shown.
After both films, interested viewers are welcome to stay and join Professor Miller's film class to discuss and critique the films.
AWC Foundation Thursdays at the Theatre: March 2017
March 9, 2017 (2nd Thursday) -  The Ardennes
Belgium / 2015 / Thriller /Flemish & French with English subtitles / 93 min
"...the sort of darkly comic, take-no-prisoners genre piece in which dismembered body parts and a sudden ostrich attack are par for the course." – Ben Kenigsberg, Variety
Synopsis Brothers Dave and Kenneth are reunited on Kenneth's release after four years in prison following a failed home invasion. While Kenneth is anxious to dive headfirst into the drug-centered existence that ensnared him in the first place, both Dave and Kenneth's erstwhile girlfriend, Sylvie, have adopted clean lifestyles. Drugs, crime and the bonds of brotherhood create this dark crime thriller journey in THE ARDENNES.